Get into the Shoes of an Online Opportunity Seeker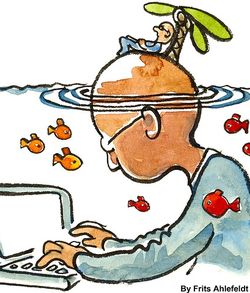 Just thought of creating another opt-in page for one of my promotion and wanted to get the right "vibe" to do that.
At that moment I was thinking about opt-in pages for solo ads for a certain opportunity.
Solo Ad seller's audiences are so called opportunity seekers. So – what should we present them?
We really need to get into their shoes to create an opt-in page that fits, and not only that. We need to think of our ideal customer. Not every opportunity seeker is our ideal customer. Continue reading →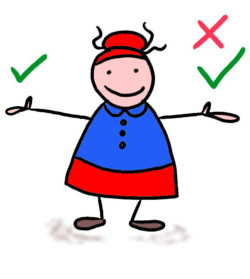 Looking back all achievements and results in my life are more or less an outcome of a decision I made in the past.
Is it the same with you?
Think! Even things we don't decide on – we decide on.
The decision not to decide is actually a decision, but let's start easy… Continue reading →
It's muddy weather in Germany currently – autumn has done it's job and shaken down all leafes and winter hasn't come yet – although it's Christmas within less than 10 days. So today I went out with alpin shoes to keep my feet dry and and a jacket with the same super skill to keep me warm and dry. Before I left I looked at myself in the mirror and smiled. Just find it funny when people extremly underestimate who they are dealing with, which also reminded me seeing a German rock star who looked quite rotten – while I was sitting in the Atlantic hotel just some days ago.
Years ago one of my ex-boyfriends said: "Hey, there is no designer furniture in your apartment and you are driving a small car. You CAN'T be that successful." As you notice – there is a reason why he is not my boyfriend any more … Continue reading →