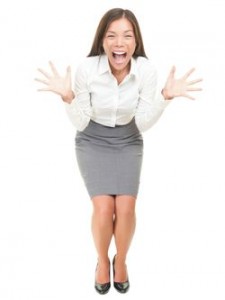 About 20 years ago – in gym – I am sitting on one of the machines, a friend of these days came by. She was one of those who I've seldom seen smiling. She more or less always had a worry face.
"Hey, how are you?", she asked (in Germany this means that one really want's to know what's on, it's not the American how-are-you-and-I-don't-really-don't-want-to-know-it-question) and I – totally easy in mind mind – just answered in my happy vibe how good all is going currently, which was the absolute truth. She looked at me, put on kind of angry face and said "I can't stand your happiness." She turned away, this was our very last conversation for the last 20 years, I've never seen her again. Continue reading →
"You absolutely have to have dark in order to have light."

Bob Ross, Painter
He is right – and so it is with the dark and bright moments in our lifes. If we would be over happy all the time all our life we couldn't value the the good and even better moments gifted to us.
Dissatisfaction is a brilliant motivator to change, to get something else, to move forward.
Although my website name and the phrase dream life tends to animate people to fantasize and attracts people who are in certain vibes, I want to make some things clear: We don't go for fantasies here! There _is_ an option to create the life you want, Continue reading →
What makes a dream life?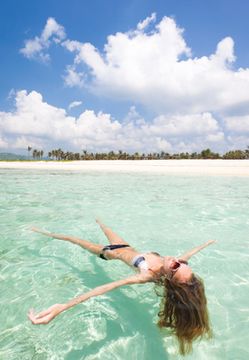 What do you have in mind thinking about this question – sandy beach pictures, sitting on a Harley, a number on your bank account?
Answering this question 1st switch off the heard instinct, as well as TV and other media around. Everyone has to answer this question for ones self. It's too easy to fall into pre-made patterns which are being pushed into our minds by daily media, other people's opinions and your own programming.
For some people having a dream life will be about traveling the world, for other's just to be left in peace, have their family, their garden, whatsoever, others want to leave a foot print on this planet forever. Continue reading →